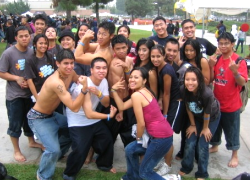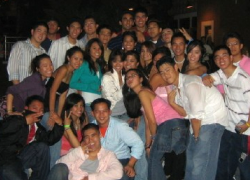 Purpose



The goal of the Filipino American Student Association is to promote cultural awareness as well as foster an academic and overall support network among students throughout the University of Arizona. We also aim to provide community service opportunities and new life experiences for club members.
Friendship Games




FGAMES SLIDESHOW:
Each fall, FASA participates in a weekend trip for the Friendship Games competition. Located at Cal State Fullerton, this event aims to bring thousands of students together through Spirit, Pride, Unity, and Friendship. Clubs from colleges across the nation come to celebrate Filipino heritage through perfomances on stage as well as friendly competitions. Join us this October!
FASA Fiesta



During spring, FASA dedicates itself to the annual FASA Fiesta, an event showcasing the entire Filipino culture to the community through song, dance (ranging from traditional to hip-hop) and traditional Filipino meals.