Last Updated:
May 05, 2006
<![if !vml]><![endif]>

<![if !vml]><![endif]>
<![if !vml]>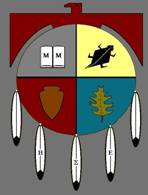 <![endif]>

ALPHA CHAPTER UNIVERSITY OF ARIZONA EST. 2000








<![if !vml]>

<![endif]>
<![if !vml]>

<![endif]><![if !vml]>

<![endif]>
Welcome to the Beta Sigma Epsilon Website.
The fraternal Order of Beta Sigma Epsilon is a Native American Fraternity that is currently establish at the University of Arizona in Tucson Arizona. Beta Sigma Epsilon (BSE) is the only American Indian fraternity in the western United States. Founded by Nathan Pryor (Navajo) and Eric Riggs (Navajo), both created an organization that is built on the principles of promoting scholarship, brotherhood, community service, improving the neighboring Native American communities, and to serve as a retention program for Native American males at the University of Arizona.
In January 2001, the University of Arizona formally recognized Beta Sigma Epsilon as a social greek organization and is under the the Inter-fraternal council. On January 31, 2004 a charter was signed by the UA BΣE Officers recognizing Northern Arizona University (in Flagstaff) as the second chapter (BETA Chapter) of BΣE. The Fraternal Order of Beta Sigma Epsilon is currently working with the University of New Mexico in Albuquerque New Mexico toward establishing a third chapter.
During the 3rd Annual BSE National Conference, Mr. Anthony Billy was named the new Executive Director for Beta Sigma Epsilon. Congratulations Mr. Billy.
If you are a undergraduate student that wants to establish a BΣE Chapter at your university or want to get general information, please email Anthony Billy for more information.
UPCOMING EVENTS:
COMING SOON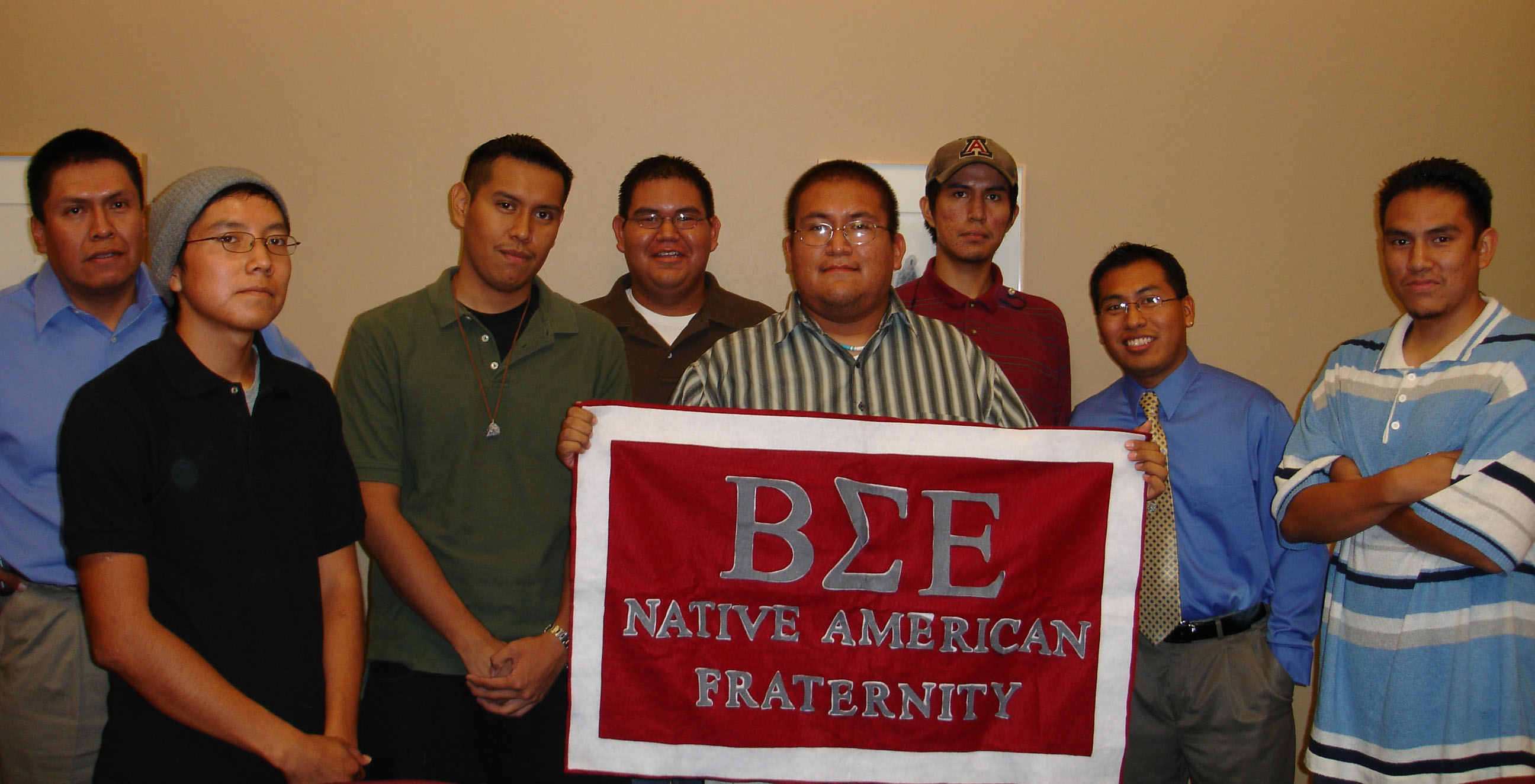 <![if !vml]>

<![endif]>
<![if !vml]>

<![endif]>

The Fall 2005 Beta Sigma Epsilon members at the UA. Left to Right: Leroy Walters, Kelvin Dan, Eric Wright, Cody Wilson, Julian Billy, Ryan Chee, Josh Lucio, and Raymond Nakai

<![if !vml]>

<![endif]><![if !vml]>

<![endif]><![if !vml]>

<![endif]><![if !vml]>

<![endif]>

BETA SIGMA EPSILON

1303 E. University Blvd. #20941

Tucson AZ, 85719

COPYRIGHT (c) 2003, 2004, 2005, 2006 Property of Beta Sigma Epsilon