Welcome to the UofA SCE Website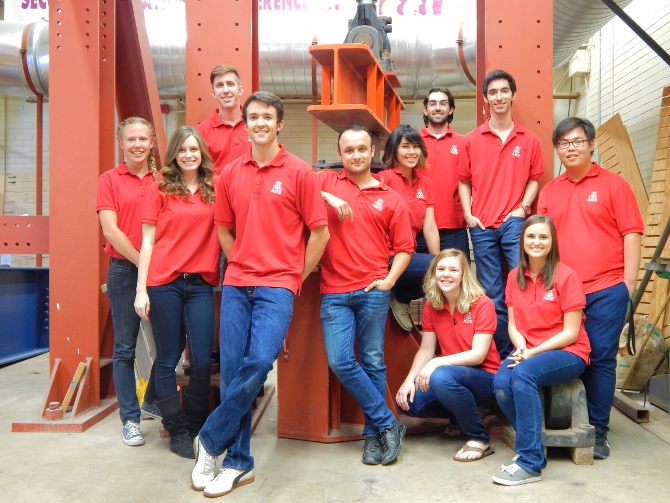 Mission Statement
The University of Arizona Society of Civil Engineering builds leadership, character, high values, and careers. We provide students the opportunity to apply and learn important civil engineering concepts through design projects, community improvement through service, and opportunities to meet professionals and obtain internships and/or careers.
Contact Us


For website comments, questions or suggestions please email:
Kari Nelson at karinelson@email.arizona.edu
© 2014 University of Arizona Society of Engineers. All rights reserved.