Sponsors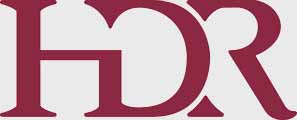 Donations
               The Society of Civil Engineers at the University of Arizona is a non-profit organization. If you would        like to become a sponsor of UASCE or one of our events, please send your tax-deductible donation to:
UA Society of Civil Engineers
1209 E 2nd Street
Building 72, Room 206
Tucson, AZ 85721
Contact Us


For website comments, questions or suggestions please email:
Victor Madrid vamadrid@email.arizona.edu
© 2012-2013 University of Arizona Society of Engineers. All rights reserved.